According to Trent Reznor, Beats Music, the new streaming service he's been working on with Beats Electronics (the headphones, yes), is "a game-changer." A couple of months ago, we heard from Beats Music President Luke Wood that the service would be launching, in full, within a few months. It's been in private alpha for some time, but now we're finally getting a hard-ish release date.
According to CEO Ian Rogers, Beats Music is set to launch in the US in January 2014.
"If you've spent any time around me in the past six months you've surely seen me buried in my phone making playlists, poking, prodding, and testing our forthcoming service, Beats Music. Sincere thanks to those who have been testing the private Alpha-turned-Beta along with me. We're nearly ready for liftoff. Thanks to your diligent testing and feedback we are locked and loaded, ready to launch here in the US in January, 2014," says Rogers.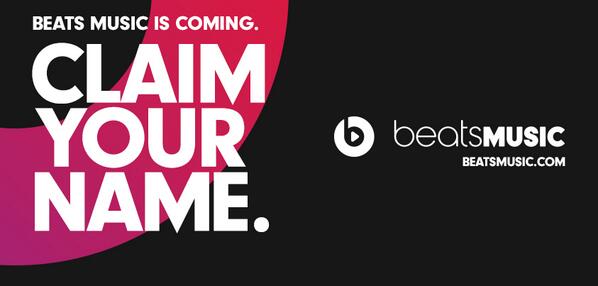 "When I joined Beats Music in January I'd expected we'd get this out the door before the end of the year. Thankfully I work with people who have patience and are more concerned about getting Beats Music right than pushing it out the door. In retrospect we've accomplished far more this year than I'd imagined possible."
Beats Music has a few high-profile names working on its development, including Trent Reznor and Rob Sheridan.
Read more at WebProNews