Have you heard the one about the sick chemist? If you can't helium, and you can't curium, you'll probably have to barium.
Not geeky enough? Maybe this one: An ion meets his atom friend on the street and says he's lost an electron. "Are you sure?" asks the atom. The ion replies, "I'm positive."
Okay, so maybe science-themed jokes aren't the world's funniest. But if you're a scientist or certified science geek, they can be weirdly entertaining.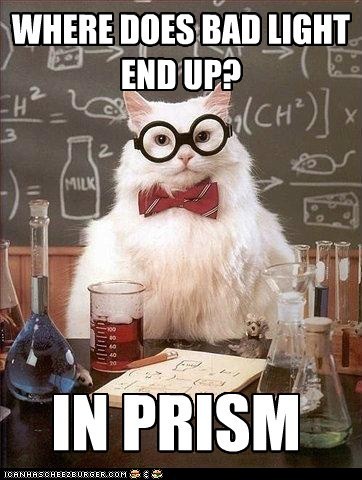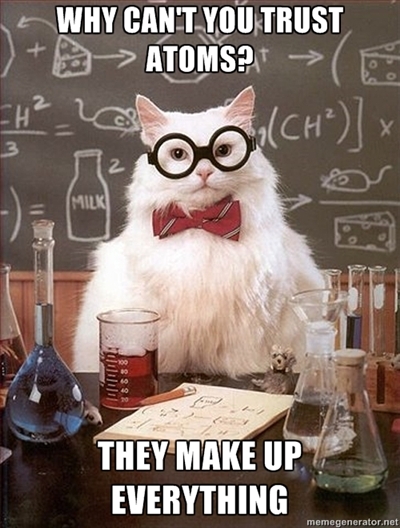 Visit The Huffington Post for all 27 Geeky One-Liners.